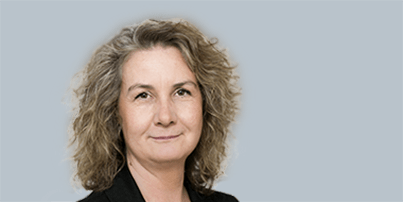 Marion Schrader

(

Managing Director / CFO)
Marion Schrader is Managing Director, Chief Financial Officer and co-founder of vjoon. In this role, she focuses on managing the company's finances and administration.
With over 25 years of experience in business management, Marion Schrader is responsible for human resources, controlling, order and license management, and technical documentation for vjoon software. From 1990 until its dissolution in 1999, she was also responsible for the software localization division. Before joining vjoon, Marion Schrader was assistant to the management board at Letraset Germany.