Publications for download
Here you will get a first overview of our products, concepts and strategies. For browsing, reading later or simply as a source of information.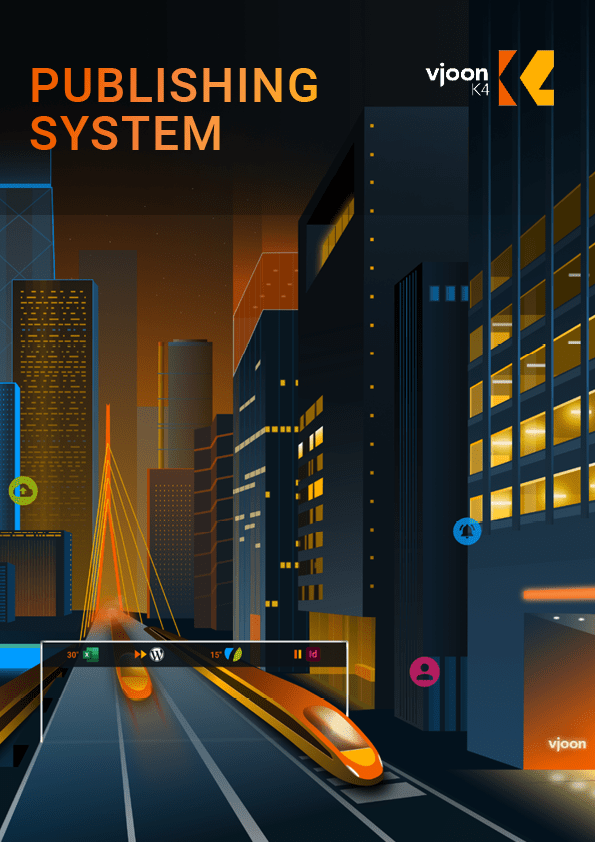 vjoon K4 Publishing System
Increase the efficiency of your team workflow with vjoon K4.
Produce high-quality content for mobile, web or print.
Category: Product Information
Basis: vjoon K4 Version 11
English, Size A4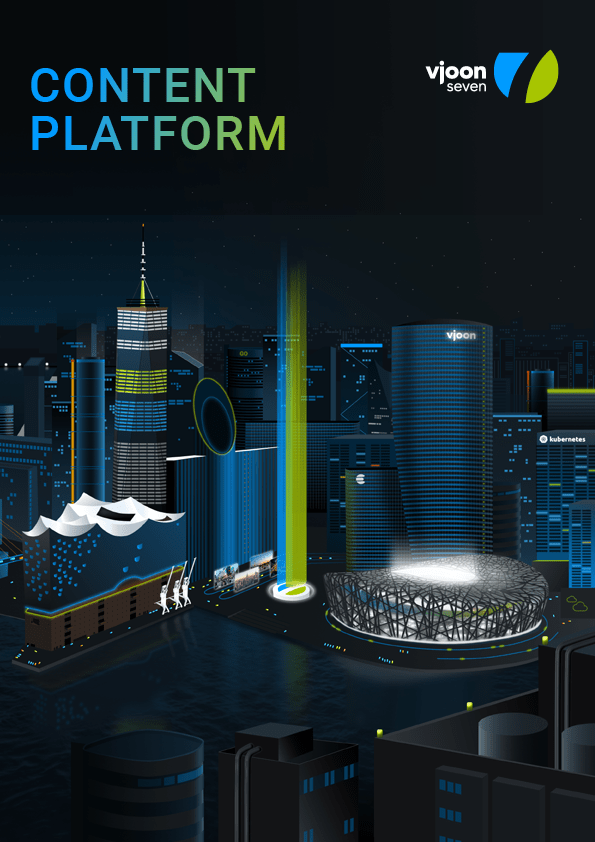 vjoon seven DAM
vjoon seven content platform is the central hub for teams of all sizes to create, organize, and distribute their digital assets.
Category: Product Information
Basis: vjoon seven Version 2
English, Size A4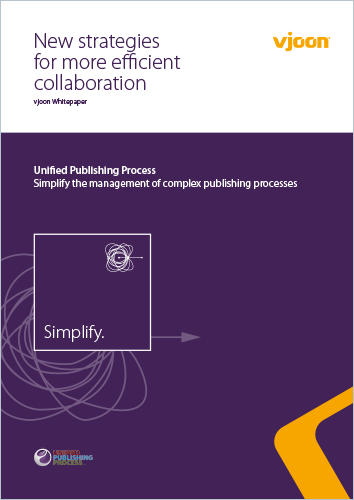 Unified Publishing Process
Why are well-established industry standards the key to efficient cross-media publishing?
With its Unified Publishing Process (UPP), vjoon has taken a holistic approach to managing complex publishing productions. Industrial and commercial companies face similar problems, as studies of their complex production and logistics chains have shown. And the persistent application of sound supply chain management practices have proven how successful such processes can be when they are continuously controlled and partially automated.
Category: White Paper
English, Size A4