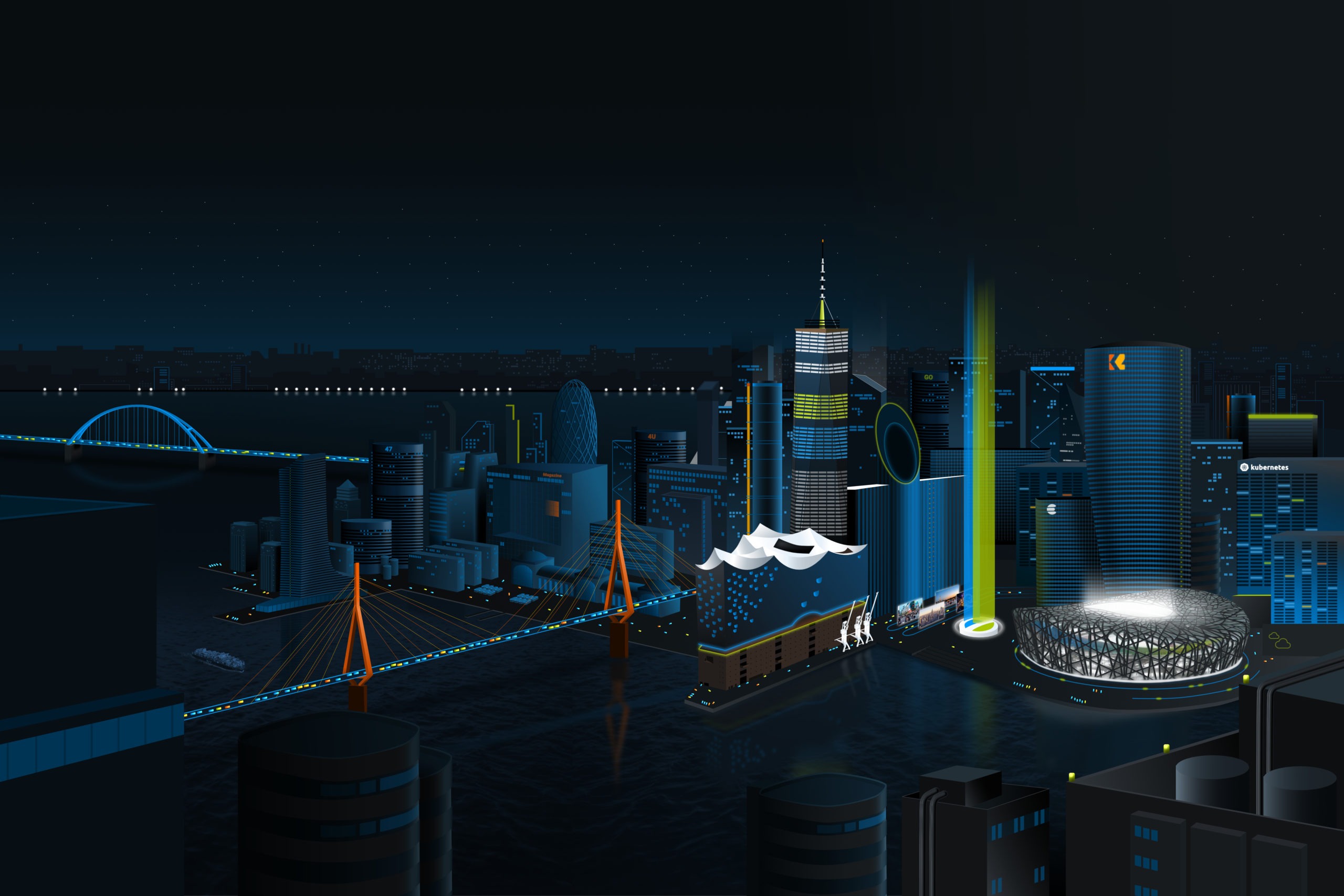 vjoon_seven_KeyVisual_2
vjoon enables brands, publishers, creative agencies and organizations to 
collaborate efficiently as a team and manage all their digital content in one 
central software platform.
Slide
Extend Your Content Platform
vjoon seven is developed as a platform based on the API-First principle. An extensively documented REST API provides access to all of the platform's features, allowing its functionality to be greatly expanded and adapted to individual requirements.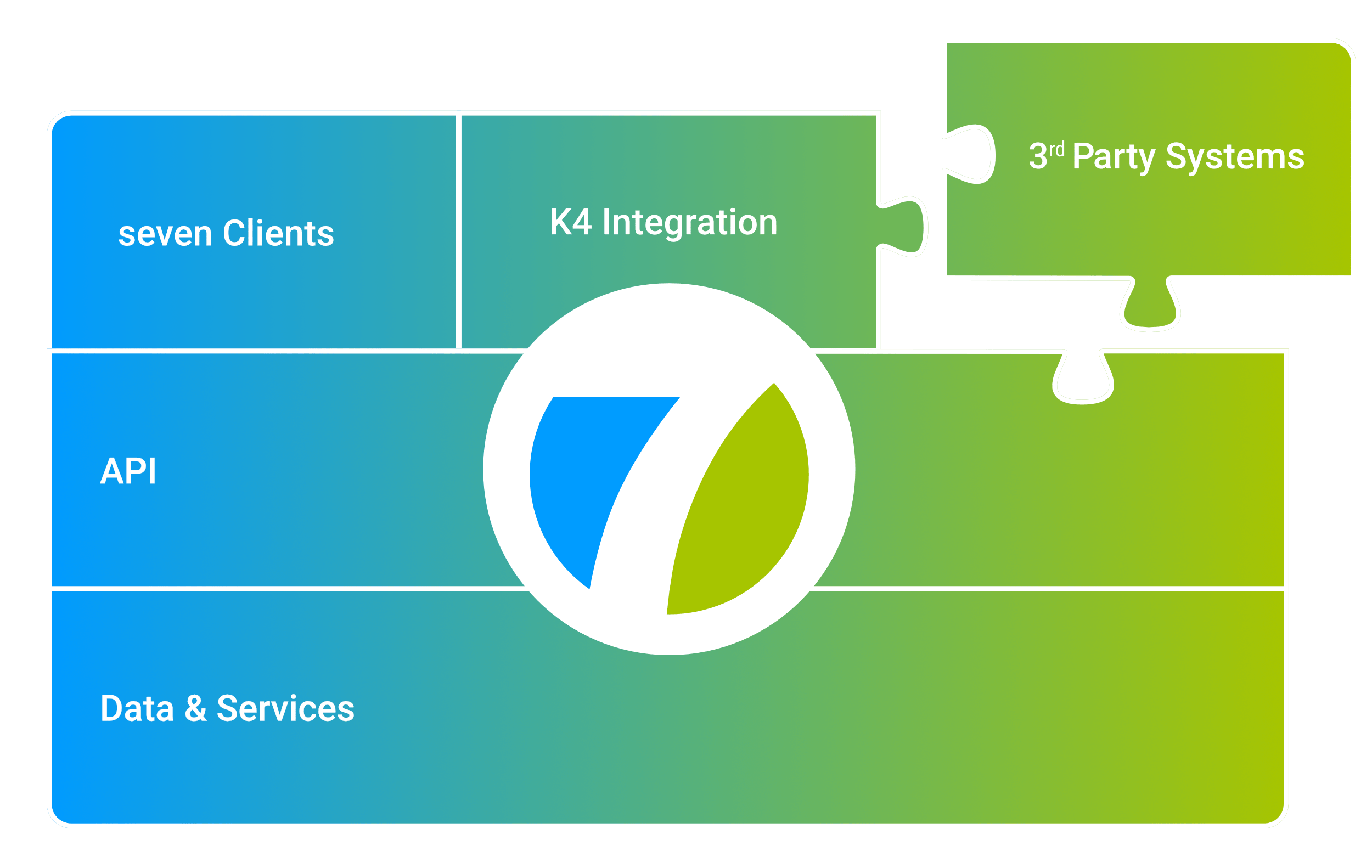 Global roll-out at Condé Nast
Harmonization and standardization of CNI's global publishing IT as well as redefining the content creation within the entire group.
Unique Integration of Publishing and DAM Systems
The twin release with the latest versions of K4 and seven marks a new milestone.
Efficient annual report production at SIEMENS
The group benefits from highly automated collaboration, achieving 30% savings compared to previous processes.