Unified Publishing Process
Managing the content supply chain
With its Unified Publishing Process (UPP), vjoon has taken a holistic approach to managing complex publishing productions. Industrial and commercial companies face similar problems, as studies of their complex production and logistics chains have shown. And the persistent application of sound supply chain management practices have proven how successful such processes can be when they are continuously controlled and partially automated. The key to successful multichannel publishing
With the arrival of digital editions for smartphones and tablets, publishers, corporates and marketing organizations are finding that their publishing workflows are less than fully integrated, and that many legacy systems in place today are simply not up to the task. The situation is much like it was years ago when online publishing first took off: Companies frequently see the publication of digital editions as a separate and often insular task rather than part of a greater whole. What's more, conventional and corporate publishers have to cope with several different content management systems. This drives the cost of making high-quality digital editions and creates demand for uniform, process-driven and highly automated means of production.
Unified Publishing Process (UPP) has taken a holistic approach to creating, managing and rendering contents for print, tablet, Web, mobile and whatever other platforms the future may bring.
The Digital Universe
To understand why new strategies are needed for efficient multichannel publishing, you need to understand the size of the data we generate every second and, even more important, where that size will evolve. We are constantly generating new data or copies of them. An ever-increasing number of devices and platforms communicate with each other or allow us to communicate with each other in every conceivable way at every point on the planet. The Internet of Things, artificial intelligence, information – the amount of data generated is growing continuously and at an increasing rate. Where exactly are these data being generated? How do we deal with it? How do we manage it?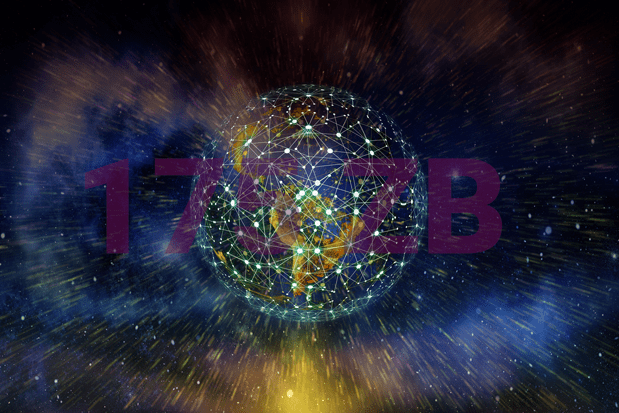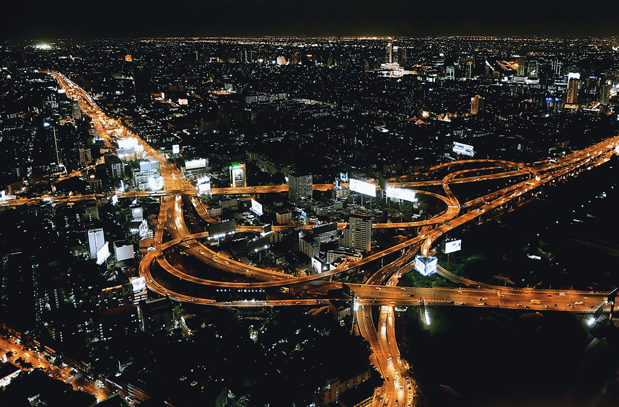 Taming complexity
Publishing has become a very elaborate undertaking, and only IT can tame this complexity. The publishing workflow is evolving into something of a value chain within the company. The more efficient this process can be made to be, the more time and costs can be saved along the way. These untapped resources may then be devoted to create quality content or shorten time to market cycles.
Abstract, adapt and benefit.
If a successful industrial manufacturing practice such as SCM is to be applied to publishing, its principles must first be abstracted and then adapted accordingly. One of the key principles of SCM, just-in-time (JIT) delivery, requires a holistic outlook on all participating entities and supply chains.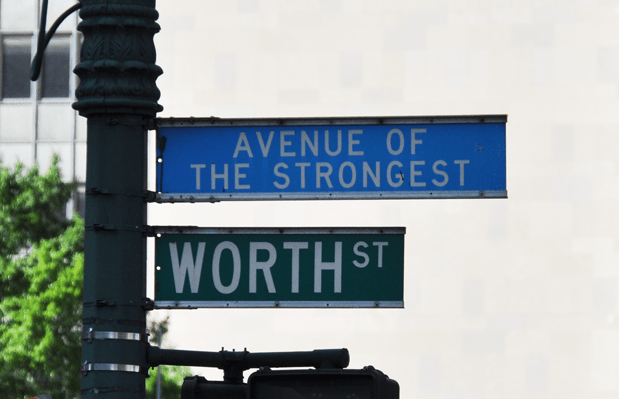 Do you know our DAM?
vjoon seven is your central content hub. Its unique integration with K4 makes it essential in any publishing environment.
Learn more with vjoon TV
Do you already know our video channel? Our customers, partners and us share experience – you will get inspired.
Want a tour of K4?
Request a personalized demo with one of our experts and get a guided tour through K4.