Unified Publishing Process
Taming Complexity
Publishing has become a very elaborate undertaking, and only IT can tame this complexity. The publishing workflow is evolving into something of a value chain within the company. The more efficient this process can be made to be, the more time and costs can be saved along the way. These untapped resources may then be devoted to create quality content or shorten time to market cycles.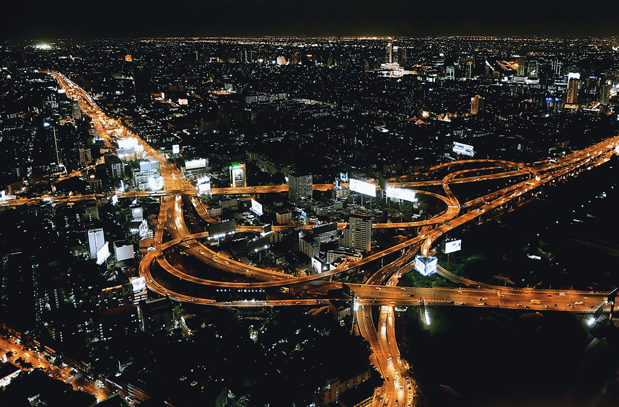 The factors that figure most prominently in the publishing value chain are:
Efficient ways of managing and converting all content highly automatically.
The ability to reuse multimedia content in multiple channels and devices.
Integrated external and internal sources and service Providers.
The resources to quickly test printed and digital projects.
Quality assurance for both content and technical function.
Why do so many established systems fail to deliver?
Modern content management systems address every output channel and map out workflows for text, images, layouts and any other type of object. However, automated routines and process control soon separate the wheat from the chaff. Most systems fall short of the mark when it comes to automation, which is particularly disappointing because so many routine cross-media publishing chores are done manually. It would save the user so much time if these chores were automated.
Third-party asset management, web content management and planning systems can be such valuable assets if they can be integrated and controlled. This is why services furnished by providers and system integrators are important. They bridge the gap between the publishing platform and the working environment.
The various systems that contribute to conventional publishing workflows are largely autonomous, operating without a higher level of control. Often they are integrated by way of a customized rather than a standardized solution. Most systems lack process-driven emergency response mechanisms, where the issue is forwarded, automatically and directly, to the person responsible in an emergency situation.
Some lack the means to define dependencies between objects, for example, to check if a horizontal or vertical layout for a tablet edition is ready to go before the issue is delivered. Often workflows are purely linear so that individual tasks cannot be returned to the sender, be it an entire team or a specific team member, for revision.
Borrowed from industrial manufacturing: The holistic outlook
Again, cross-media publishing is a demanding pursuit involving some rather complex processes. It cannot be done without a scalable platform that is highly automated, unified and able to accommodate all those complicated processes, at least not with any measure of efficiency. And it requires a holistic, big-picture outlook, especially if editing processes and marketing processes are to be consolidated in the editorial offices and newsrooms that are in place today and across marketing, sales and other corporate divisions. As studies attest, complex industrial manufacturing and commercial supply chains presented the same sort of dilemma.
This problem has been solved with rigorous supply chain management (SCM). The notion of end-to-end control over workflows that incorporate automated processes has been tremendously successful. SCM is shorthand for the planning and management of all supply and logistics tasks, from selecting suppliers to procuring, manufacturing, and delivering goods. It is the tool used to coordinate collaboration among all the players, suppliers, merchants, logistics service providers and customers. SCM integrates management within the confines of an enterprise and beyond its boundaries.
The rewards of a holistic approach to
optimization

by Supply Chain Management:
Process
optimization

by Supply Chain Management:
Synchronize Processes
Standardize Processes
Prevent Errors
Improve Manufacturing Systems
Train and Qualify Employees